Welcome to the Kansas Healthy Food Initiative

The Kansas Healthy Food Initiative (KHFI) is a public-private partnership that aims to increase access to affordable, healthy food to improve the health and economic development of Kansans and their communities.

KHFI provides technical assistance for those seeking to strengthen access to healthy foods, as well as financing through a mix of loans and grants to develop new or renovate healthy food retail in underserved communities throughout Kansas. The program works to bridge informational and financing gaps faced by healthy food stakeholders and food retailers operating in low- to moderate-income areas.

Seeded by the Kansas Health Foundation, the initiative is a partnership among K-State Research and Extension, NetWork Kansas, and IFF (a community development financial institution), with strategic guidance provided by The Food Trust.
Have a potential project in mind? Review the KHFI Program Details to get started.


---
Sign up for our newsletter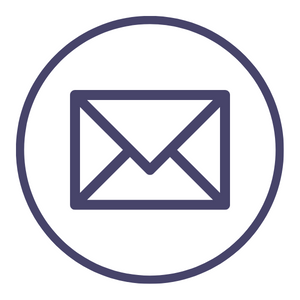 Subscribe to the Kansas Healthy Food Initiative's quarterly newsletter to receive updates about recently funded projects, upcoming events and opportunities, and news in the grocery industry.